Midwinter Entertainment the brand new game studio started by former Halo and Battlefield developers released a sneak peek at their first project, Survivors. Josh Holmes, former studio head and creative director at 343 Industries is describing the game as a multiplayer survival shooter "co-opetition" set in the frozen wilderness where multiple teams of players will compete against each other as well as hundreds of "highly sophisticated" AI enemies each with "distinct factions, weapons, and behaviors."
Scavengers will be using the Unreal Engine 4 and powered by SpatialOS, a cloud-based game development platform created by Improbable. SpatialOS will allow Midwinter Entertainment to build and operate on a platform that transcends the limitations of the old client/server model. By connecting to servers in the cloud, the game sees them as one colossally powerful server, producing access to nearly unlimited player connections and compute.
Despite Midwinter Entertainment being made up of several game developer veterans who previously worked on Halo, Battlefield 4, and Call of Duty: WWII, they are as Indie as you can get. Judging by their website they look to currently employ under 20 devs. Improbable is also entirely funding the development of Scavengers.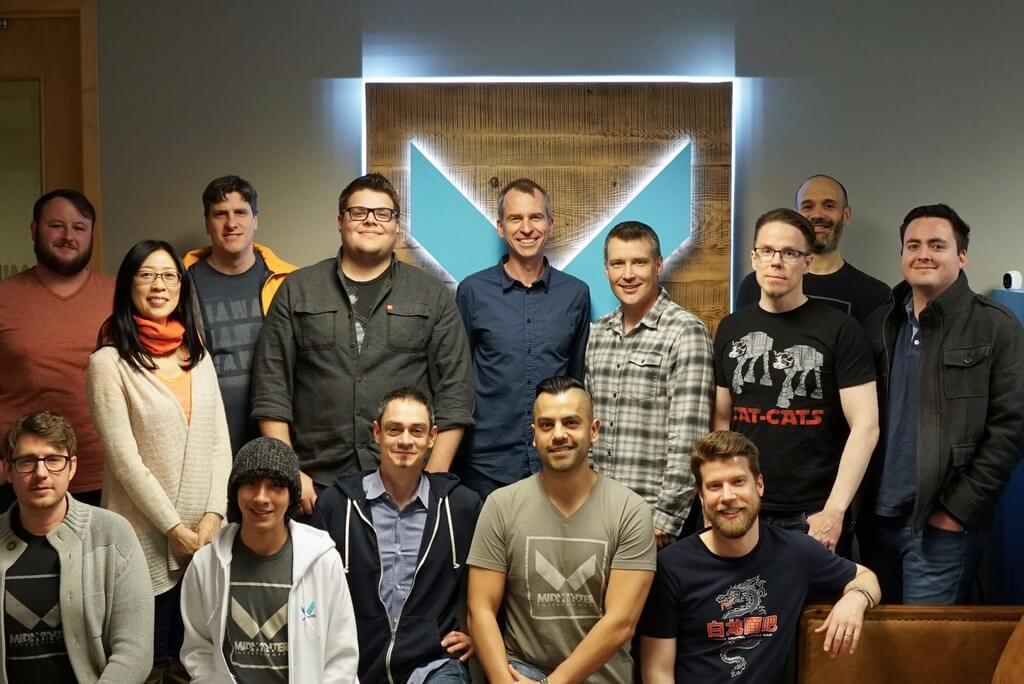 No release date or platforms have been announced but we sure hope to see Scavengers on the PS4.
Check out the announcement video below.