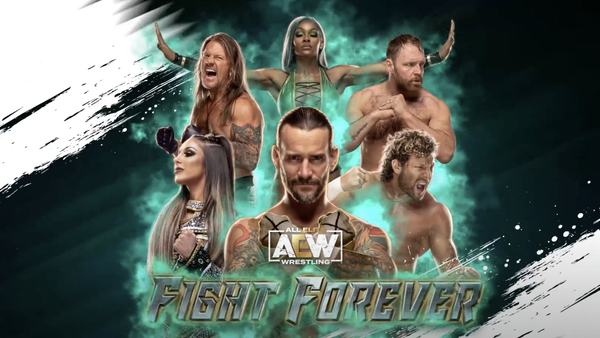 AEW Fight Forever will be available on Xbox Game Pass at launch.
This is according to Wrestlezone, who have noted that – despite the game still not having an official release date – the 25 million Game Pass subscribers will get the game instantly. As they put it;
By launching on Xbox Game Pass, AEW Fight Forever will be available to over 25 million subscribers on Microsoft's subscription service. This will be the first licensed wrestling game that has ever been made available on Xbox Game Pass. It's currently unknown at this time as to when THQ Nordic or All Elite Wrestling will make the official announcement, as we still haven't gotten an official release date for the game.
Game Pass is a subscription service that allows punters to download games from a library of titles for a set monthly fee with no additional cost. The move potentially brings a host of new eyes to the game and AEW's product at large.
With comparisons made to the fabled No Mercy for the N64, Fight Forever is being developed by Yukes, the developers best known in wrestling circles for the equally beloved WWE SmackDown video game series, and is scheduled for release on Xbox Series X/S, Xbox One, PlayStation 5, PlayStation 4, Nintendo Switch, and the PC. It will be published by THQ Nordic.