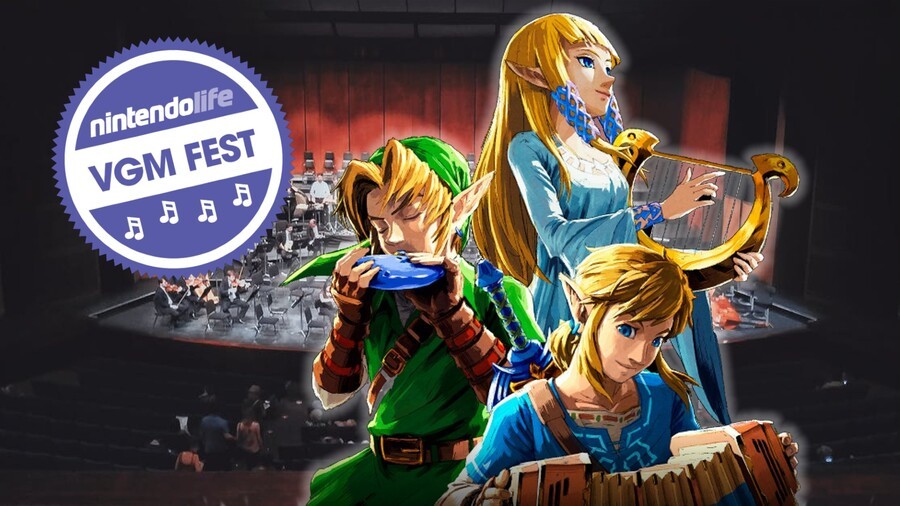 It's September, and the VGM Fest is coming to an end soon — but we still have time for a few more celebratory interviews and features before we put video game music back on the shelf for a while.
Today, we've got a chat with Richard Stokes, the lead at We Love Game Music, who tells us all about his favourite tracks, video game music on the radio, and why watching live music is a whole new way to experience your most beloved soundtracks…
---
Nintendo Life: What first got you interested in game music?
Richard Stokes: Growing up I was very much a Nintendo kid. I loved playing the classic Super Mario games on NES & SNES (my favourite game today is still Super Mario Bros. 3), and then the Zelda series once I got an N64 and Ocarina of Time, and one of my favourite parts of those games was Koji Kondo's themes, which I would hum and whistle along to all the time.