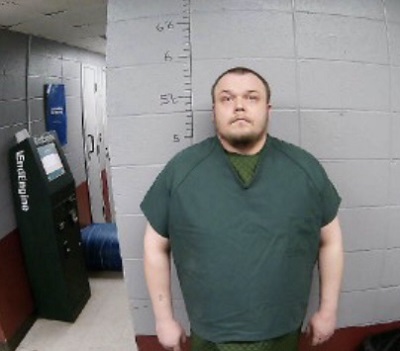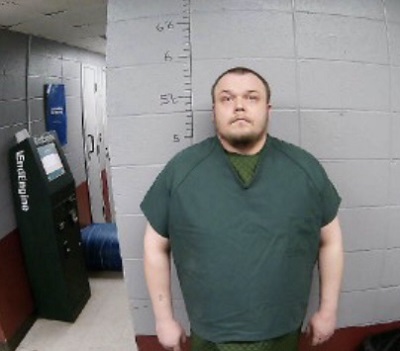 A Butler County man has been jailed after stabbing his brother multiple times in the neck and face.
On Saturday afternoon at approximately 12:15, the Butler County Sheriff's Office responded to the 3400 block of Brownsville Road on the report of a stabbing, according to a report by the Beech Tree News. Upon arriving at the scene, police found that 34-year-old Keith Green stabbed his brother, 32-year-old Brandon Green, twice in the neck and once in the face.
Brandon Green was airlifted to a level one trauma center.
Keith Green admitted to police that he stabbed his brother. It's unclear what led to the stabbing, but the news outlet reports that it could have been due to a disagreement over an Xbox.
Keith Green, who resisted arrest and was tased, was charged with first-degree assault (a class B felony punishable by 10 to 20 years in prison), resisting arrest and menacing. He was lodged in the Butler County Jail.
The Morgantown Police Department assisted at the scene.
By Ken Howlett, News Director
Contact Ken at ken@k105.com