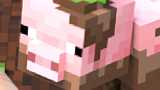 Today, Microsoft announced Minecraft Earth: an upcoming, augmented-reality mobile game akin to Pokemon GO. The studio describes it as "Minecraft like you've never experienced it before."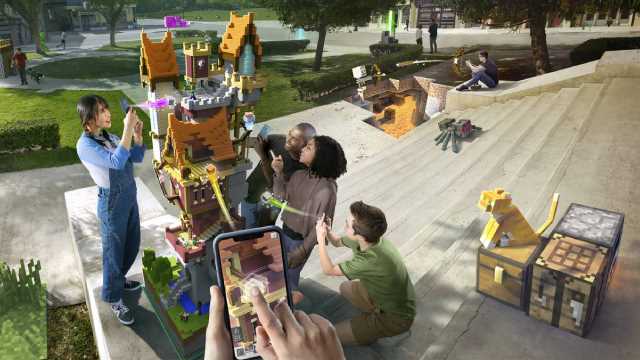 Minecraft recently reached its tenth anniversary. The popular sandbox game is available on most platforms, this includes mobile. On mobile devices, it has remained one of the most popular there is. It therefore may not come as a surprise that another official Minecraft mobile game is on its way.
Microsoft has announced Minecraft Earth. It's an augmented-reality game much akin to something like Pokemon GO. The company describe the game as "Minecraft like you've never experienced it before." Microsoft have also released a trailer which demostrates how the game works – you can check that out below.
It's unknown when Minecraft Earth will be releasing, however, you can sign up for the limited beta on the game's official website right now. That beta will take place this Summer. Participating in it will entitle you to an exclusive in-game skin for Minecraft Bedrock. You can also find out a bit more about the upcoming game by heading over to the afformentioned website.
Check out the reveal trailer below: