Politico previously reported that the EU would enter a phase 2 investigation into the Xbox Activision-Blizzard merger. Now, the site is reporting that the FTC is planning on filing a lawsuit against Microsoft to block the merger. 
The FTC has been stricter on anti-trust cases recently. The commission previously filed legal action against Nvidia, which led to the company dropping its plan to acquire chip maker ARM. Now, the FTC will reportedly file legal action against Microsoft in an effort to block the Activision Blizzard acquisition. However, the report does also note that while this is being considered, the FTC's four commissioners have not yet voted.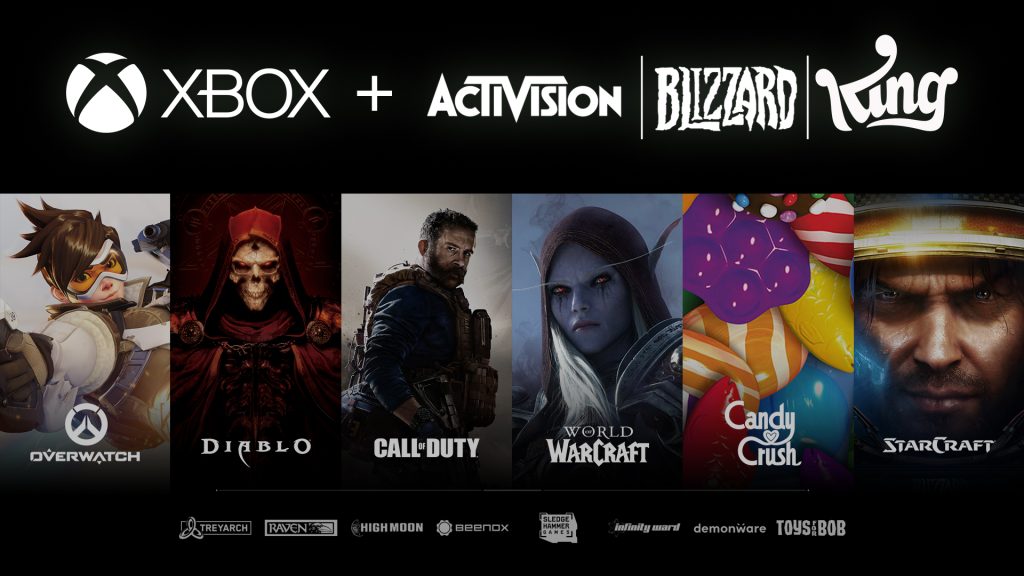 Interestingly, shortly after this report came out, Activision's COO, Lulu Cheng Meservey, commented on Twitter, saying that Activision "won't hesitate to fight to defend the transaction" if needed, adding that the move would help benefit gamers and the gaming industry, particularly in the US, where developers face stiff competition from increasingly talented studios in other parts of the world.
Currently, the UK, EU and the FTC all have ongoing investigations into the deal. Microsoft has plans to close the deal by mid-2023 and it is unclear what will happen if the company misses that deadline due to ongoing talks with regulators.
KitGuru Says: It is still up in the air as to whether or not Microsoft will be able to push this acquisition through. Hopefully we'll have a better understanding of where regulators land on this in the early months of 2023.