AMD's Next-Gen 7nm Hardware Are Going to be in the PS 5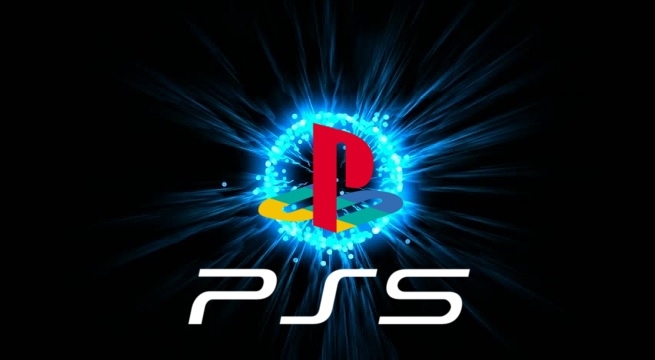 The next-generation of consoles are going to bring a massive change to the console gaming market that hasn't been seen in a very long time. Thanks to AMD Navi and Zen 2, Sony's next-gen PlayStation console is going to be very powerful in fact, it'll be powerful enough that it may be able to push 8k. 
PlayStation 5 Specs
Unfortunately, Sony hasn't provided us with a detailed specs list yet but, they have given us some basic information about Sony's next-gen PlayStation console. Right now, we know that the PS 5's CPU is going to be based on AMD Zen 2's 8 core chip and the GPU is going to feature a custom design based on AMD's 7nm Navi GPUs. The Sony PlayStation 5 is going to be the first gaming console to feature a 7nm CPU which means that it could change console gaming. The GPU is also going to feature Ray Tracing, just like Microsoft's next-gen console and, Sony claims that the console can support up to 8k and refresh rates up to 120 Hz. That's not all, the PlayStation 5 is also going to feature an SSD which is said to be faster then any SSD available on the market right now. 
How Much Will The PS 5 Cost?
Unfortunately, right now Sony hasn't given us the price point for the PS 5 but, we can assume that it's going to cost somewhere around $400. Sony wouldn't want to repeat the same mistakes as they did with the PS 3 which was priced at $500 while the competing Xbox 360 was priced at $299. Unsurprisingly, the PS 3 completely failed. 
When is the PS 5 Coming Out?
Right now, we don't have a clear released date but, according to many sources, the PlayStation 5 is expected to launch late 2020, most likely right around the holiday season. 
---
Tags and Keywords:
Technology, Video Games, Sony, PlayStation, PlayStation 5, PS 5, AMD, AMD Zen 2, AMD Navi
Mohsen Daemi|News author and moderator for news and gaming articles in ultragamerz.com. Mohsen as video games news reporter along everybody in ultragamerz work hard to bring you all the gaming news from direct and trusted sources. Mohsen provides the most recent news and trends of gaming. He has been Working last 6 years on online platforms, medias and online publishing. He was a contributer for fotoup.com and now in popular-photo.com. Mohsen is based in Massachusetts. In ultragamerz we provide the most recent news of technology and gaming.
CONTACTS DETAILS &FOR MORE INFO:
https://www.ultragamerz.com/contact/
Latest posts by Mohesn Daemi (see all)