We just found an absolutely unbeatable deal on an Microsoft Xbox Series X gaming console bundle today at Walmart's Black Friday sale. The retailer has a special deal on the Diablo IV bundle. The bundle includes an Xbox Series X console, a controller and a "Diablo IV" digital game. 
The Xbox Series X boasts 4K resolution at 120 Hz, 3D spatial sound, 1 TB of blazing fast storage (with fast load times). It's backwards compatible with thousands of Xbox games — even your old Xbox 360 and Xbox games.
Get the Xbox Series X Diablo IV bundle now for $430 (regularly $560). It's like you're getting Diablo IV for free, with an extra discount on top. But there's no telling when this Black Friday deal will end, so act now if you want one. As we get closer to the holiday season, this console may be harder to find in-stock.
The bundle is an excellent gift for the mature gamers in your life.
Why we like the Xbox Series X: 
It's the fastest Xbox console on the market.
The console offers true 4K gaming.
It is backward compatible with thousands of games, so those with older Xbox models can keep playing their favorite games.
---
What you need to know about Diablo IV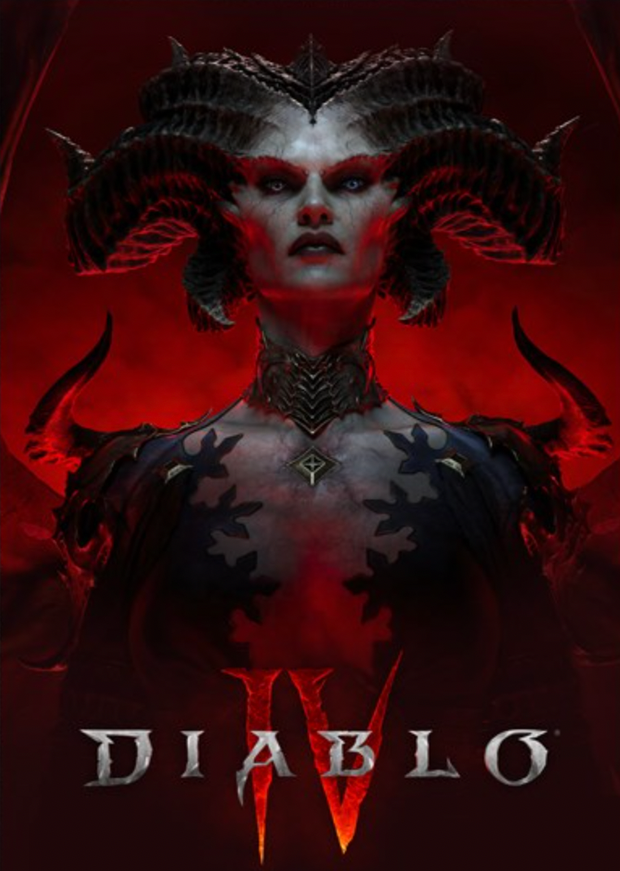 "Diablo IV" is the latest online-only installment in the long-running action RPG series. As the fourth entry in the "Diablo" series, it's set in the world of Sanctuary and takes place 50 years after the events of "Diablo III: Reaper of Souls," its predecessor. This is the best that "Diablo" has looked and felt in a very long time.  
Now, cultists have managed to summon the daughter of the evil Mephisto, Lilith. Players take on the role of the "Wanderer" as they explore the prophecy of Lilith's return to Sanctuary. There are five playable classes to choose from: Barbarian, Druid, Necromancer, Rogue and Sorcerer. With a custom character, players will clash against Lilith's forces as they explore Sanctuary all the way throughout the depths of Hell itself. 
"Diablo" fans will feel right at home immediately with the game's satisfying mixture of point-and-click navigation and meaty combat. It feels just as great as the first game did years ago, and now it's back with the polish of a modern title. It's well worth diving into alone or with friends to see how Blizzard has reworked the series for newer audiences.  
Plus, there's more to come with additional seasons after the main game has come to an end, so there's always a little extra to do the more you keep on playing.
Diablo IV is on sale at Amazon for $50, reduced from $70, as a Black Friday deal.
Why we like Diablo IV: 
It's the most immersive "Diablo" experience yet. The semi-open world feels alive and threatening. 
New classes and mechanics make for dynamic gameplay. 
Its engaging multiplayer modes foster cooperation and competition.
The game is rated M, so recommended for gamers 17 and up.
---
Related content from CBS Essentials
Thanks for reading CBS NEWS.
Create your free account or log in
for more features.